OUR MISSION
We don't just want to cure the world of cold feet.
We want to make it a better place!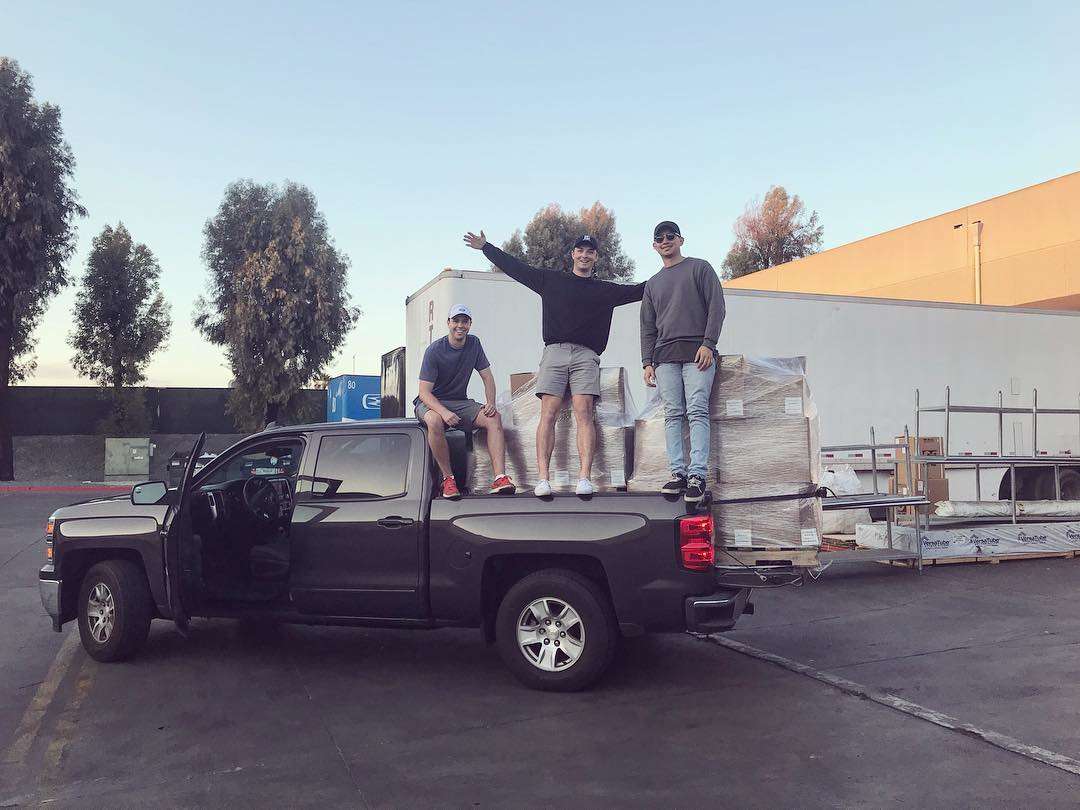 Bomfy B. wasn't just started because we thought that we had a great idea for a product, but because we though we could also inspire positive change.

Our team is based out of San Diego, CA and headquarted in downtown. As a result the issue of homelessness is one that is close to our hearts.

That being said we didn't just want to donate blankets to those in need, so we've decided to donate 10% of all net profits to nonprofits that help combat the issue of youth homelessness.

We're just getting started, but we know with your help we have a chance to make a real difference!

Thank You!


Learn More About Our Team